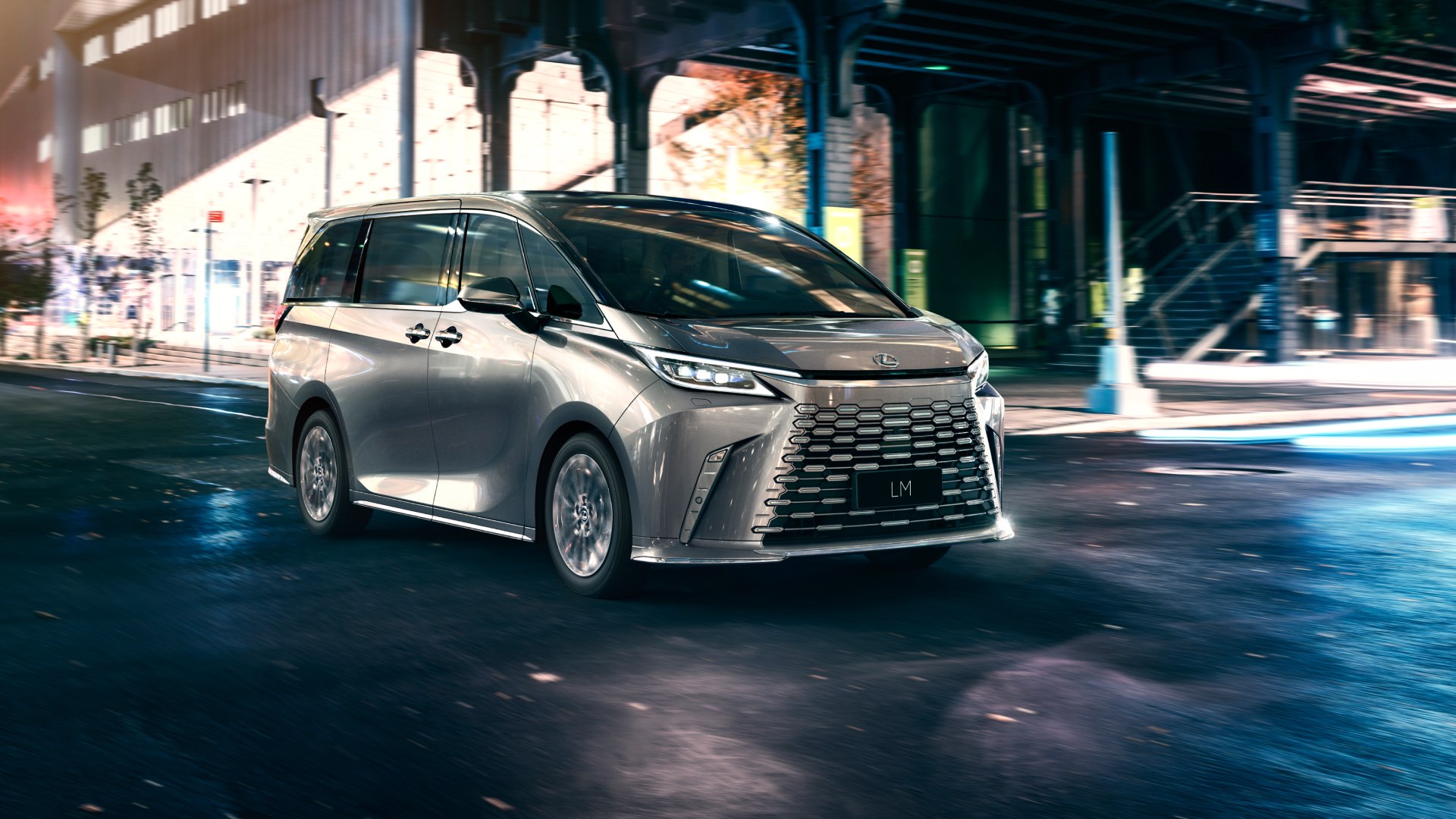 Pre-production model shown. Final range and specifications may differ from those depicted.
As our lineup continues to expand, you can discover just how each new Lexus can fit seamlessly into your life.
Welcome to the next chapter of Lexus.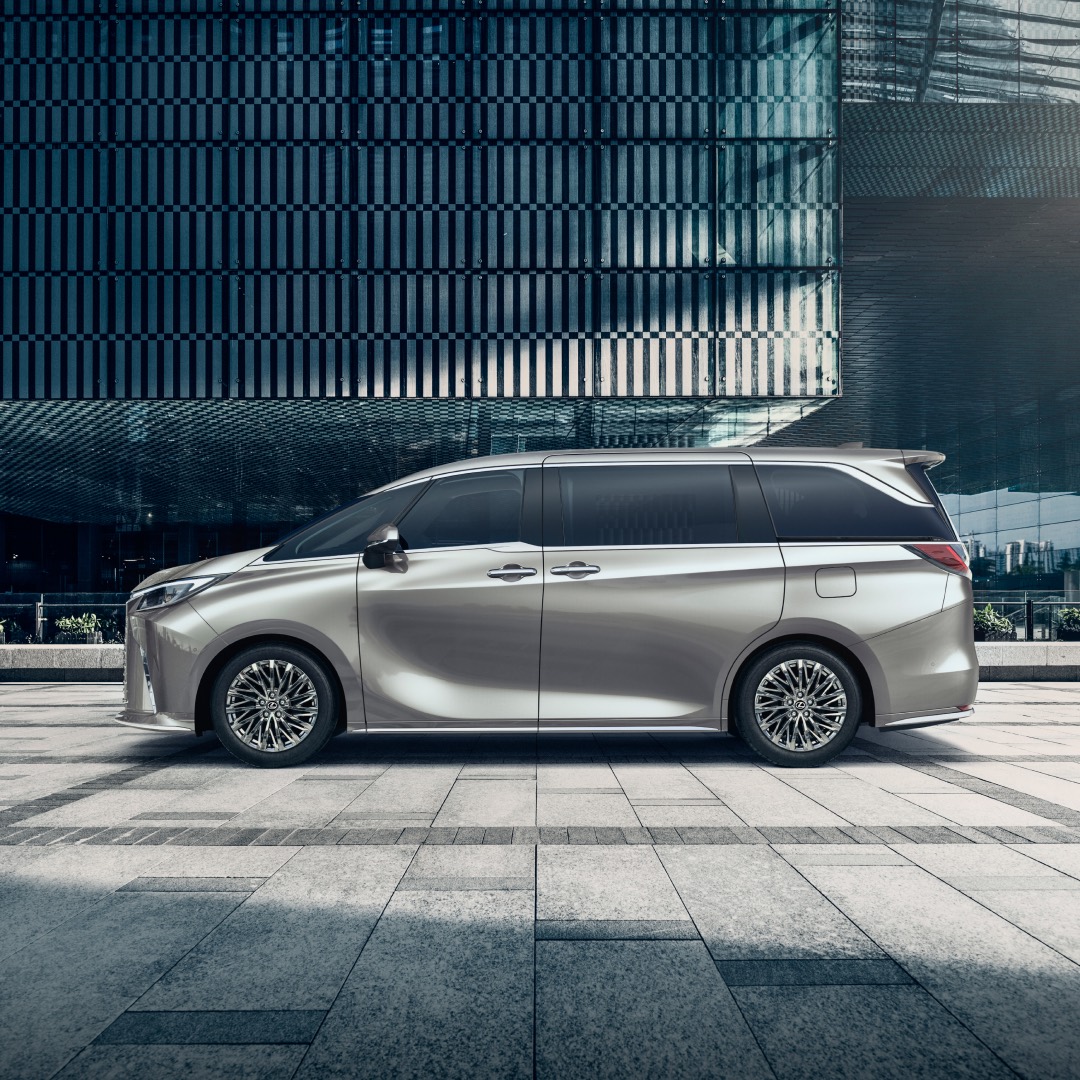 LM - Flagship Luxury Mover
Lexus has reimagined the concept of chauffeur-driven personal mobility with the world premiere of the second-generation LM flagship luxury mover.
The all-new LM offers exceptional rear-seat amenity, supreme comfort and quietness, and the choice of two hybrid-electric powertrains.
LBX - Compact SUV
Lexus has reimagined the compact luxury vehicle for youthful and urban buyers with the all-new LBX, which stands for Lexus Breakthrough X (cross)-over.
The LBX's bold design and wide stance delivers a commanding presence that far exceeds the constraints of its compact body size.
The LBX is powered by a highly-efficient 1.5-litre inline three-cylinder hybrid powertrain delivering both responsive performance and outstanding fuel economy. It features a compact and lightweight transaxle with enhanced motor output and a high-output Nickle Metal Hydride battery. This powertrain is used for both front-drive and all-wheel drive variants.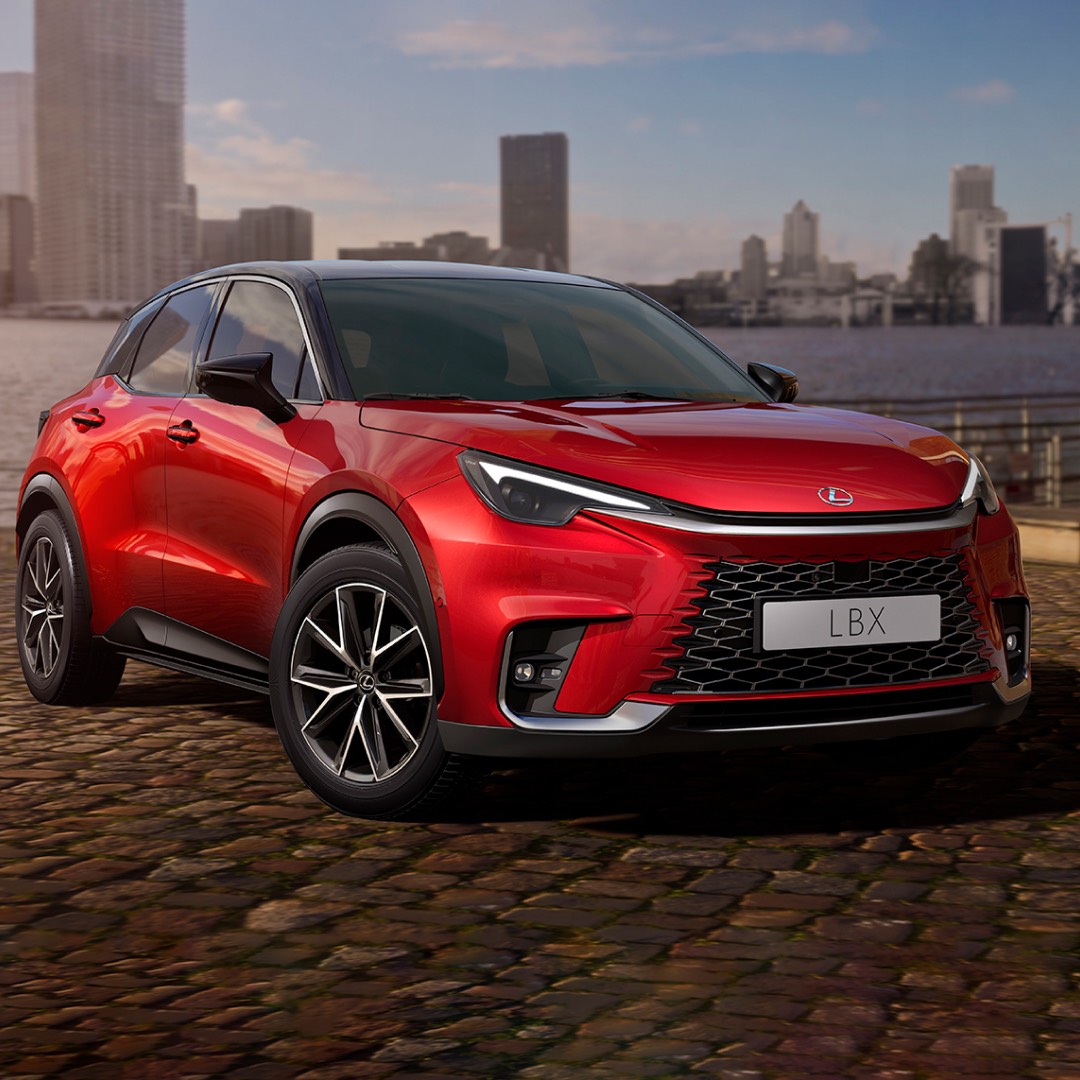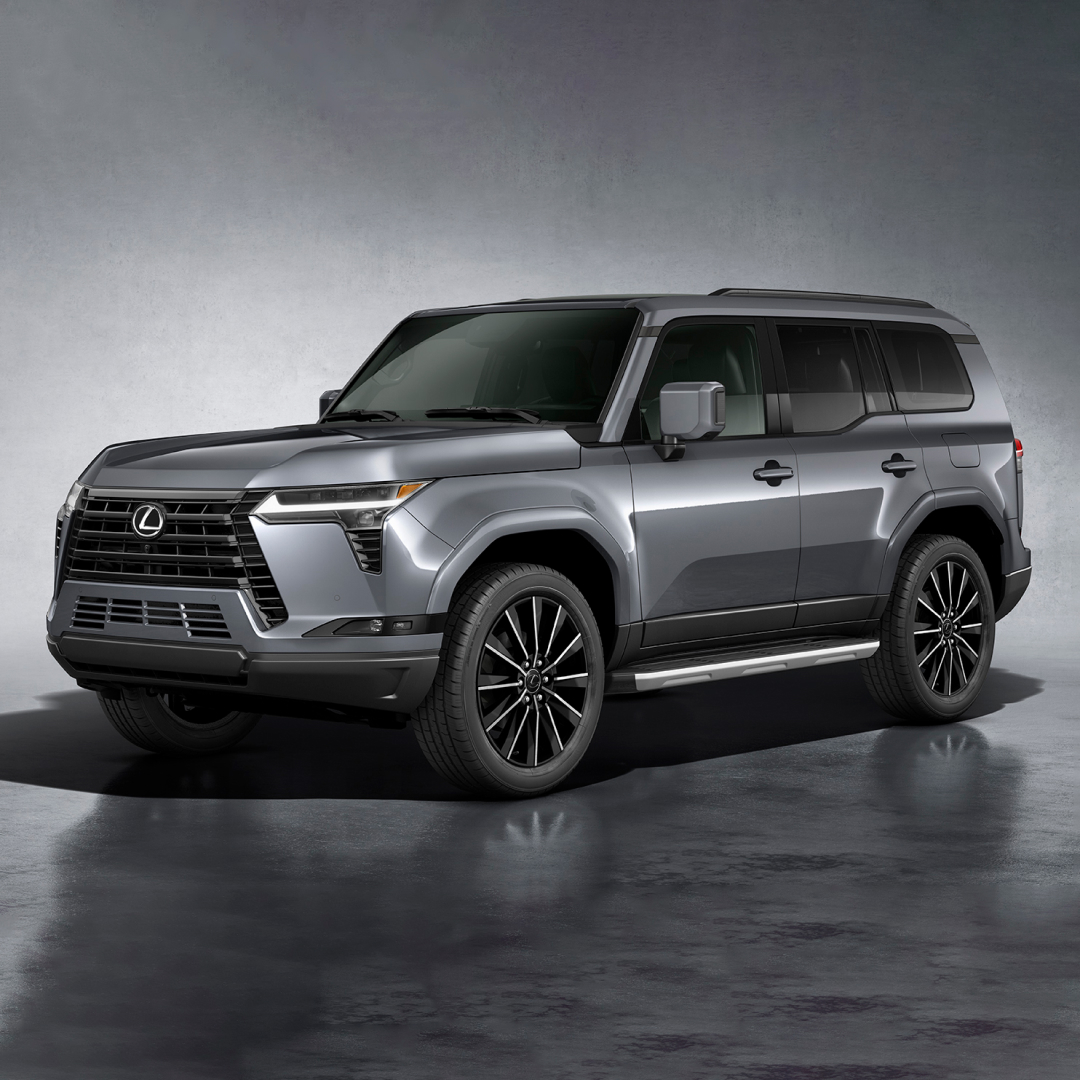 GX - LARGE SUV
Sparking the spirit of outdoor adventure, the all-new seven-seat GX is positioned between the RX and LX in the Lexus SUV line-up and offers a broad mix of performance and occupant carrying flexibility.
Globally, the new GX will be available with the choice of two powertrains, starting with a 3.5-litre twin-turbo V6 petrol engine mated to a 10-speed automatic transmission, providing strong towing ability and performance that furthers the Lexus Driving Signature.