Lexus of Wodonga is the only dealership in the North East Southern NSW region serving between Melbourne and Canberra. We are conveniently located in central Wodonga with a new corporate image showroom now completed. Lexus of Wodonga boasts a prestige image, feel and a state of the art facility.
The Lexus is more than a mere prestigious car, it's an identity. One that requires no fanfare possesses no pretension and offers no compromises.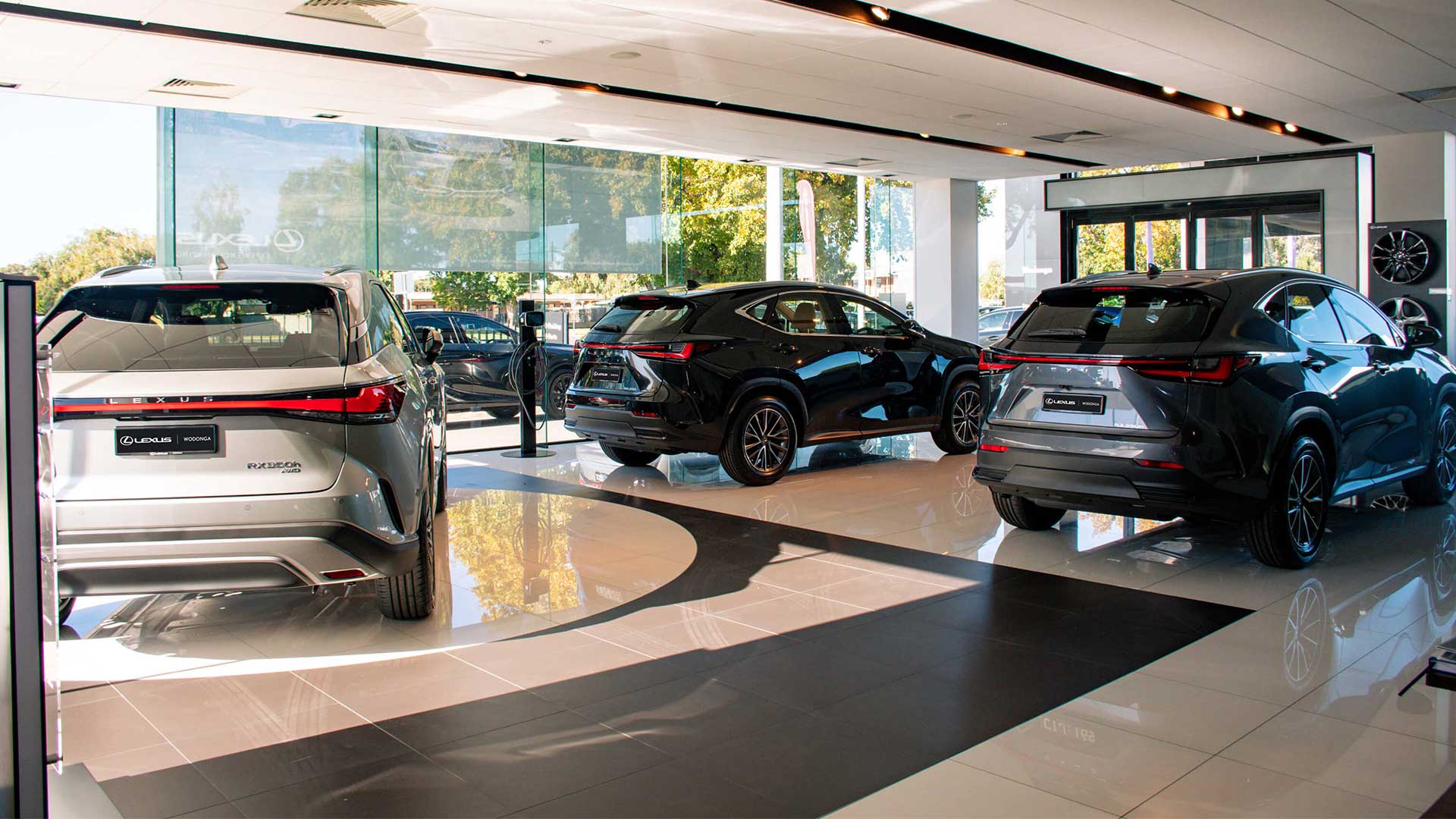 Enjoy the Lexus of Wodonga difference
Discover what it means to have personalised service where the staff know you by name and make you feel at home and welcomed. Wireless internet and a full range of coffees located in a very relaxed, modern, first class lounge area.

Let us take the worries out of servicing.
The right Lexus for you
With an extensive range of new, approved pre-owned demonstrator and executive driven Lexus vehicles on display, we can help you find what you're looking for.

If you're not after a new car but would simply like to service the Lexus you have, our state-of-the-art service facilities will meet all of your vehicle's servicing needs, while you relax and enjoy the facilities of our showroom.
Customer access area
As a Lexus of Wodonga customer, you can enjoy the convenience of managing your Lexus experience online, simply by clicking the links below.