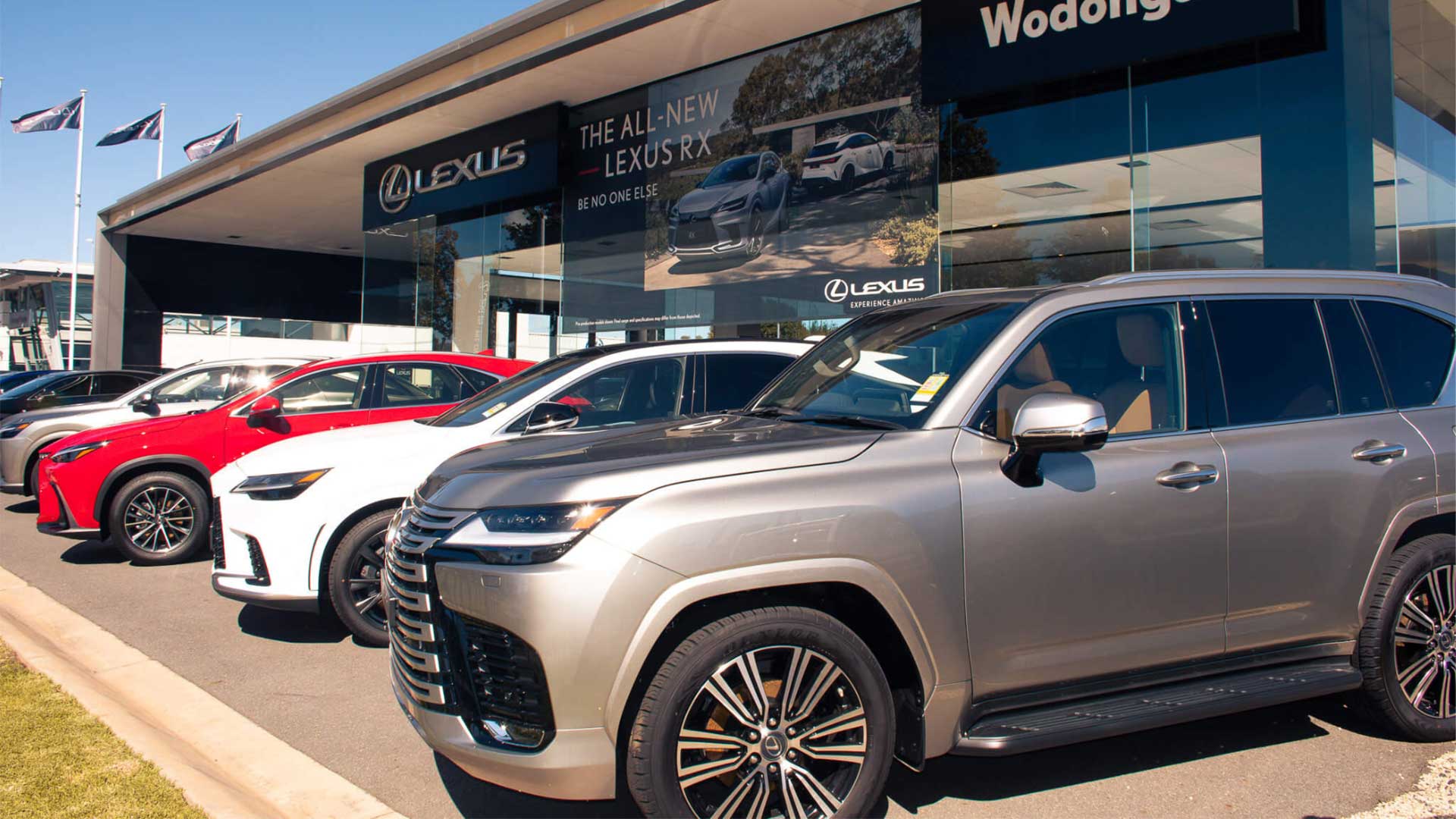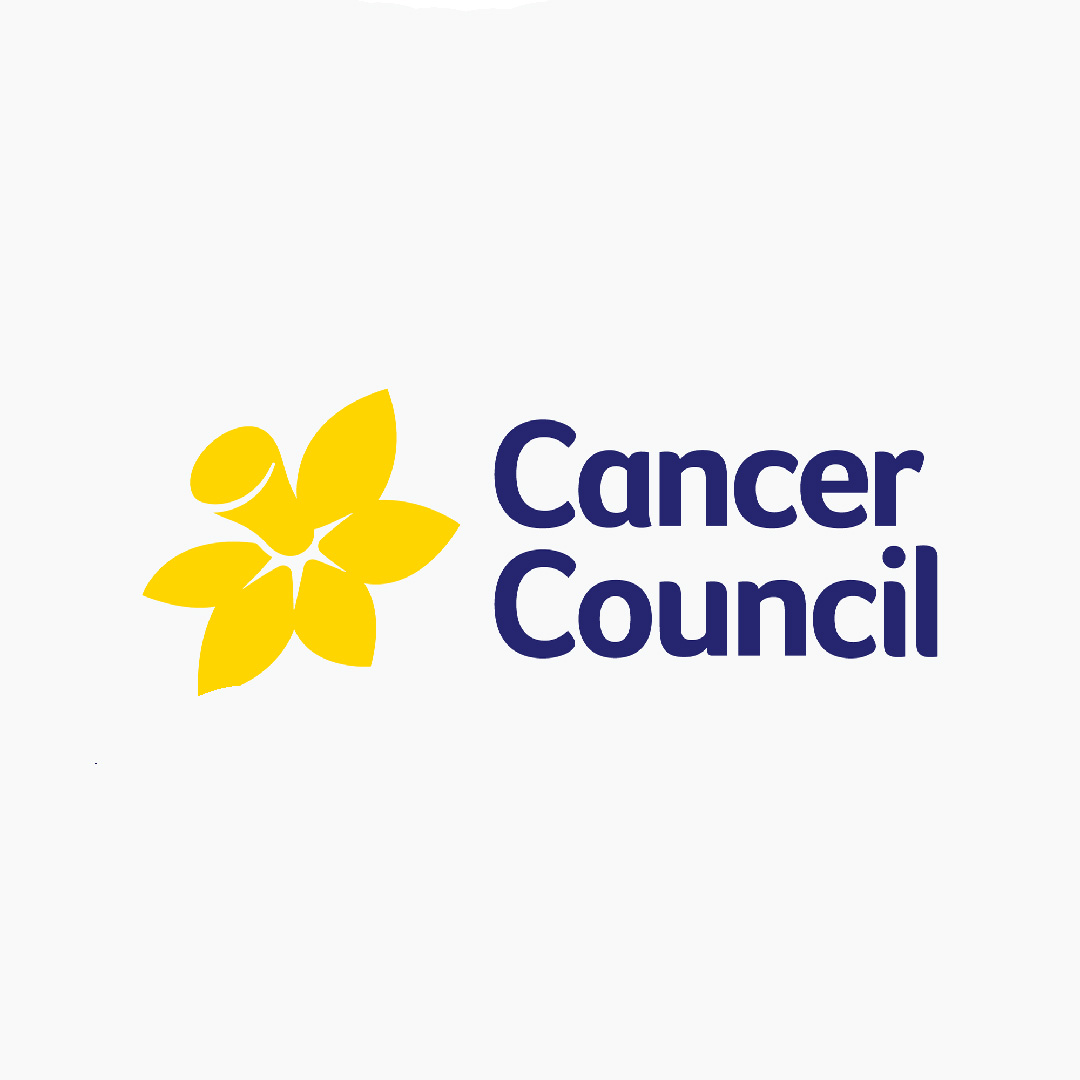 Cancer Council
As Australia's peak national non-government cancer control organisation, Cancer Council Australia advises the Australian Government and other bodies on practices and policies to help prevent, detect and treat cancer. We also advocate for the rights of cancer patients for best treatment and supportive care.
Albury Special Children's Christmas Party
The Special Children's Christmas Parties are the biggest events of their kind in Australia for special needs children and their families. The children invited, are children who may have one or more of the following: serious illnesses, physical impairment, intellectual impairment, domestic violence, or living in underprivileged circumstances.
At every event across Australia these children are treated to a day of celebrity stage shows, fun rides, interactive games, plenty of yummy food, face painting and many more fun activities. The highlight of the day is when the children enter Santa's Toy Room where they are given 2-3 high quality toys to call their own.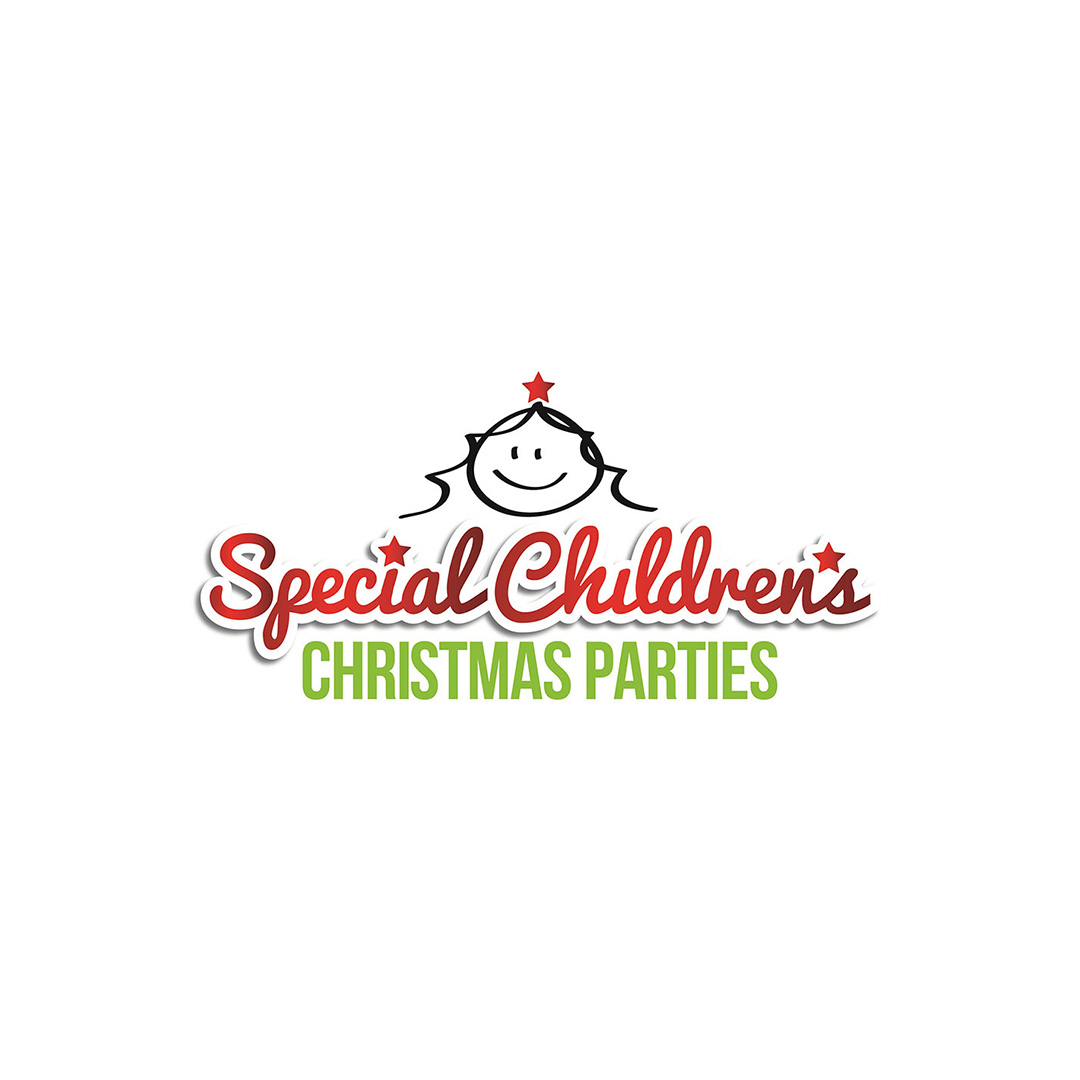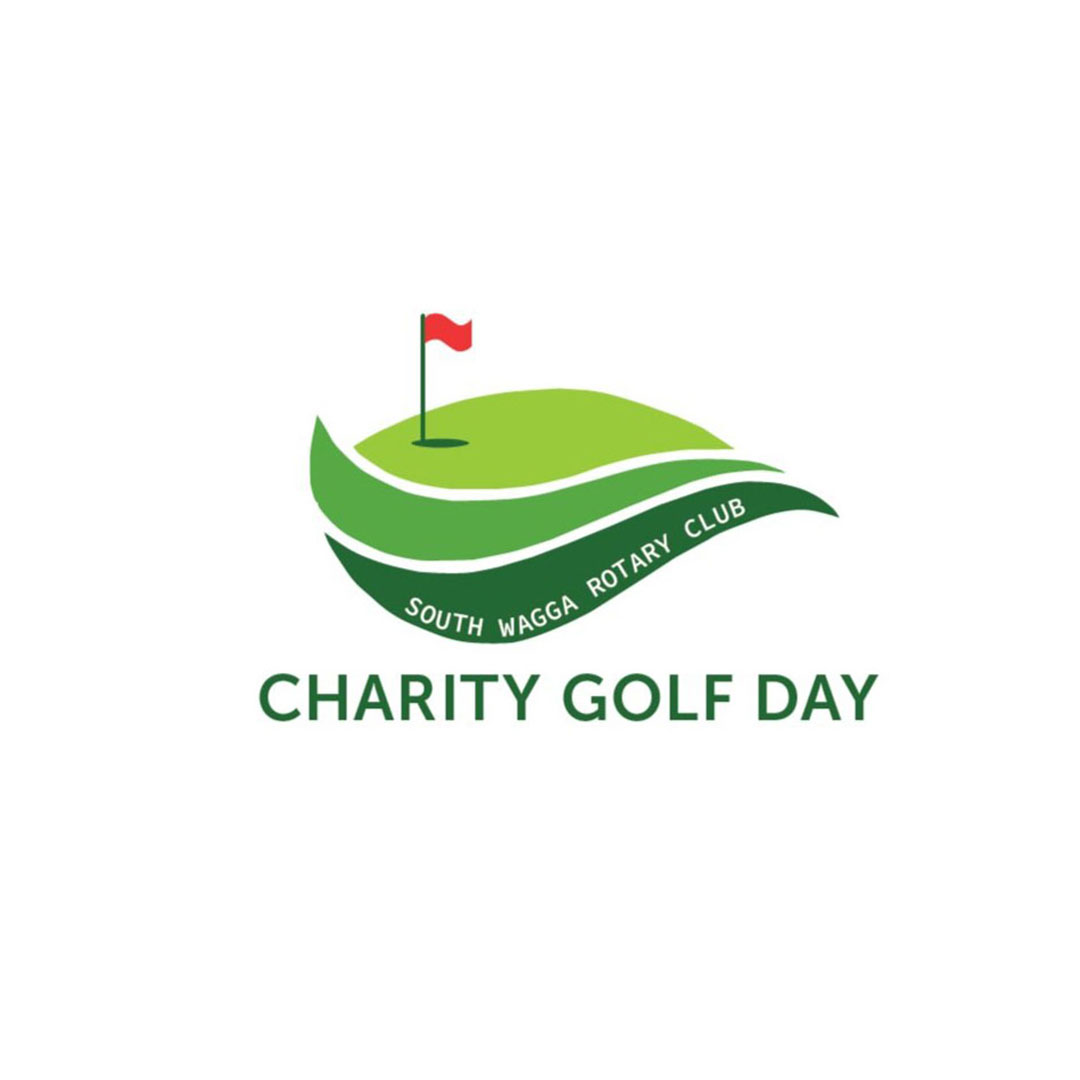 South Wagga Rotary Club
The South Wagga Rotary Charity Golf Day offers a delightful combination of golf, friendship, delectable cuisine, refreshing beverages, and exciting prizes, including a remarkable opportunity to win a brand-new car with a hole-in-one. This annual event is dedicated to promoting local charity initiatives through the South Wagga Rotary.