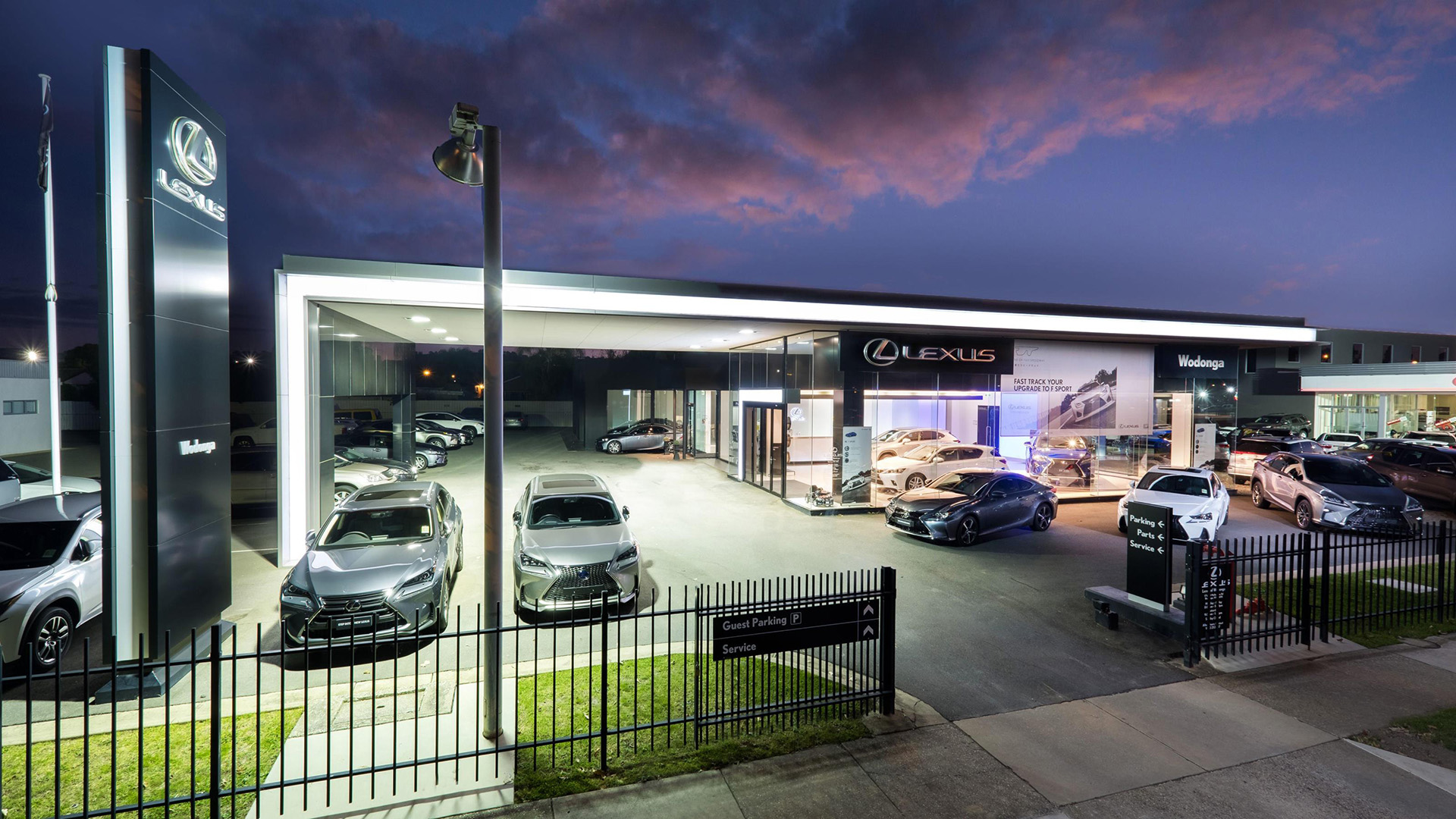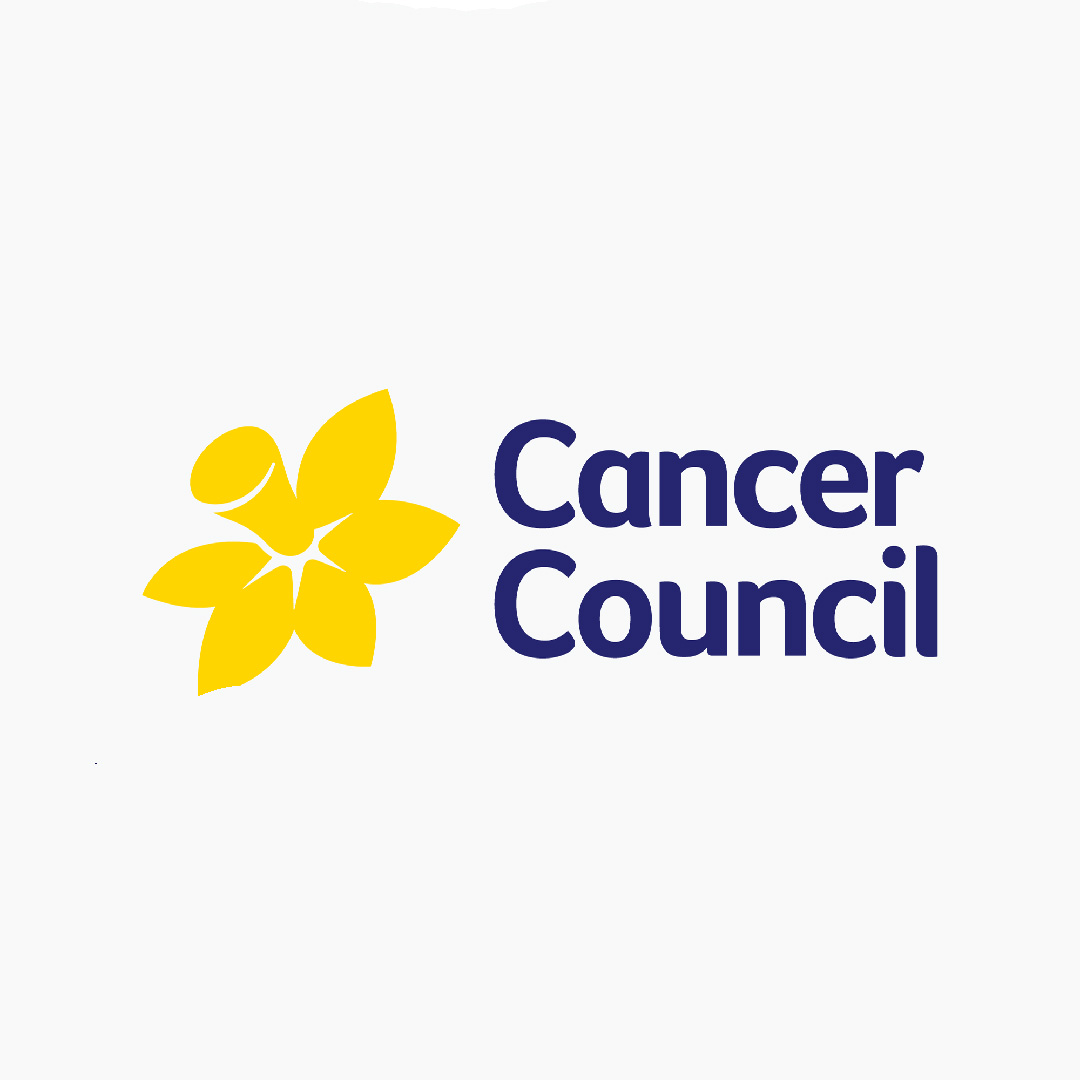 Cancer Council
As Australia's peak national non-government cancer control organisation, Cancer Council Australia advises the Australian Government and other bodies on practices and policies to help prevent, detect and treat cancer. We also advocate for the rights of cancer patients for best treatment and supportive care.
Jeans for Genes Day
Jeans for Genes Day is more than an excuse to wear your favourite pair of jeans - it's an initiative to raise much-needed funds for children's medical research. On Friday 3 August, workplaces, schools and streets everywhere will be awash with denim in a united stance against childhood disease.
The idea is simple - participants pay for the privilege to discard their standard getup in favour of jeans. Denim-themed mufti days are organised by passionate volunteers who rally the support of their colleagues, classmates and friends. Every dollar you raise or donate towards Jeans for Genes Day will help to bring tomorrow's treatments and cures closer - for the benefit of children everywhere.