LEXUS | WODONGA ENCORE PRIVILEGES
THE BENEFITS OF OWNING A LEXUS EXTEND BEYOND THE PLEASURE OF DRIVING ONE.
ELIGIBILITY
Upon purchase of a new Lexus, you will become a member of Lexus Encore Privileges programme which offers a range of exclusive benefits for you to enjoy for the duration of your three year warranty. Terms & conditions apply.
SERVICE LOAN CARS
As an Encore Privileges member, if at any time your Lexus is being serviced, your Lexus Dealer will offer you the choice of two convenient options. If you drop your vehicle for a service at your Lexus dealership, you will receive a complimentary loan car which is yours to enjoy until your vehicle is ready for collection. Alternatively, you can choose to have your Lexus picked up from your home or office and have it dropped back to you once the service is complete.
In addition, after each service you'll receive a complimentary wash and interior vacuum. It's all a part of the seamless ownership experience unique to Lexus, available for any new vehicle across the entire Lexus range, or pre-owned vehicle within the factory warranty period.
LEXUS EXCLUSIVE EVENTS
We're constantly striving to enhance the Lexus ownership experience. It's what we're known for. Our exclusive luxury events are the prefect way to experience the Lexus lifestyle and network with other owners. Tickets may be limited, so be quick to secure your place.
LEXUS DRIVECARE
Owning a Lexus offers the assurance of exceptional quality and performance, as well as peace of mind when something unexpected happens. For the duration of your membership in the Encore Privileges programme you will have access to a range of services through the Lexus DriveCare programme, 24 hours a day.
LEXUS | WODONGA EXCLUSIVE OWNER BENEFITS
Become a Lexus | Wodonga Encore Privileges member and enjoy our exclusive events
Albury Gold Cup Experience
At Lexus Wodonga we love giving back to our guests which is why we invite you to join us in the Prestigious Lexus | Wodonga Marquee at the Albury Gold Cup day held in March annually. You will enjoy a private marquee with complimentary food, drink & entertainment on the day.
This is a wonderful opportunity for you as our guest to mingle with other Lexus owners who are locals and also those who travel from around Victoria and interstate t join us for this event.
Mark it on your calendar now this is one Lexus | Wodonga Encore Privilege you don't want to miss.
Golf day & Cocktail event
This invitation only event is an 18 hole event in a 4 player ambrose format. Food and drink is supplied to you on the course along with some great games including, longest drive, nearest the pin and a charity fundraiser hole! Not confident to compete in the ambrose? Then book in for lessons instead with the local Commercial Club golf pro. You will be coached through your short and long game with tips to help you master your putting. If golf is not for you then join us in the evening for our cocktail event, there you will have a chance to win the Melbourne Cup experience which includes transport, accommodation, transfers and tickets to the Lexus Marquee at the Melbourne Cup!
Albury Airport Transfers
Going on a trip? We can arrange airport transfers.
On your return, you'll find your Lexus, fully detailed and ready to go.
Book well in advance to avoid disappointment - Simply phone us on 02 6055 9966.
Transfers to and from the Albury airport must be during business hours. Departure and arrival times outside of normal business hours can be arranged but are subject to availability of staff.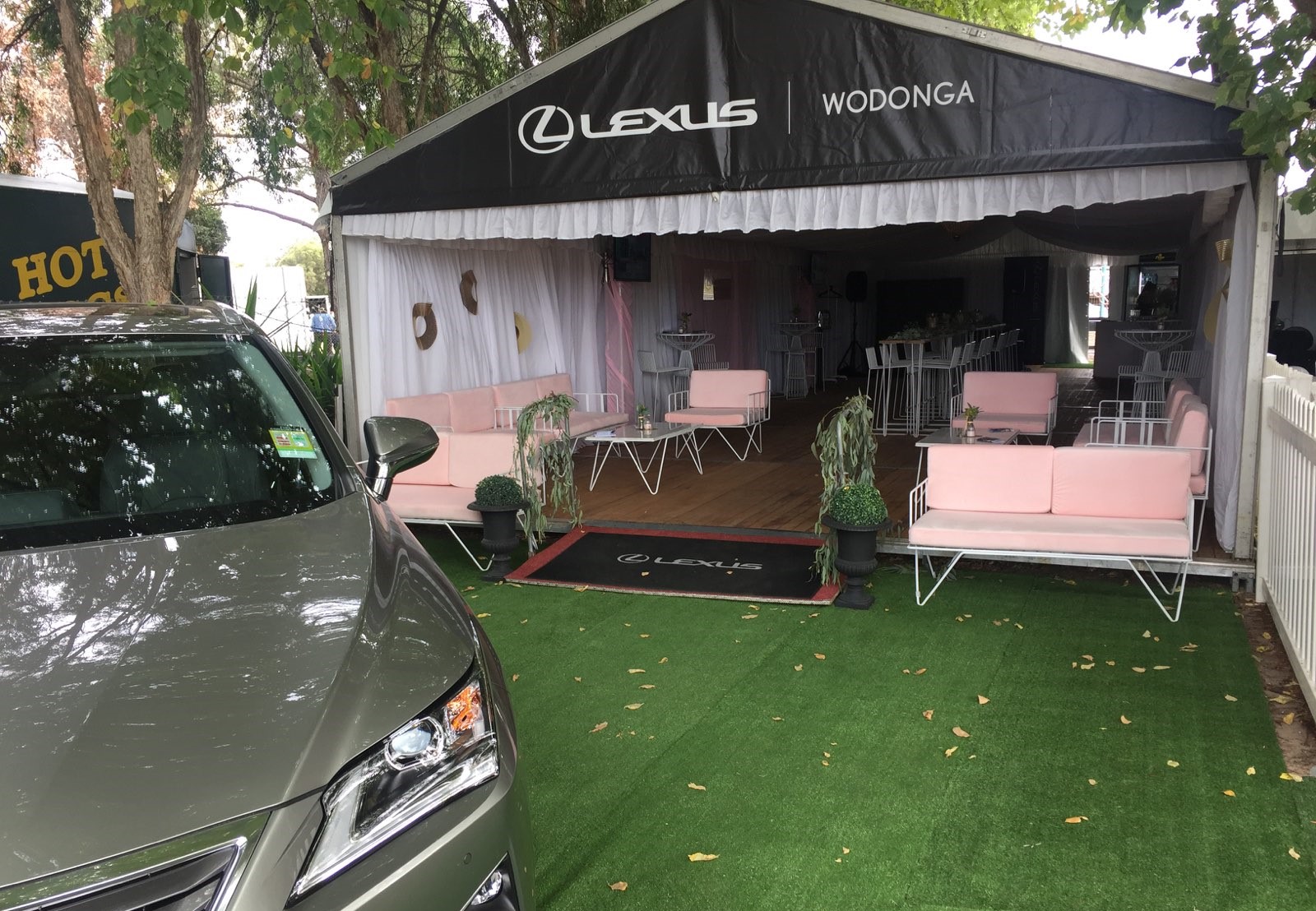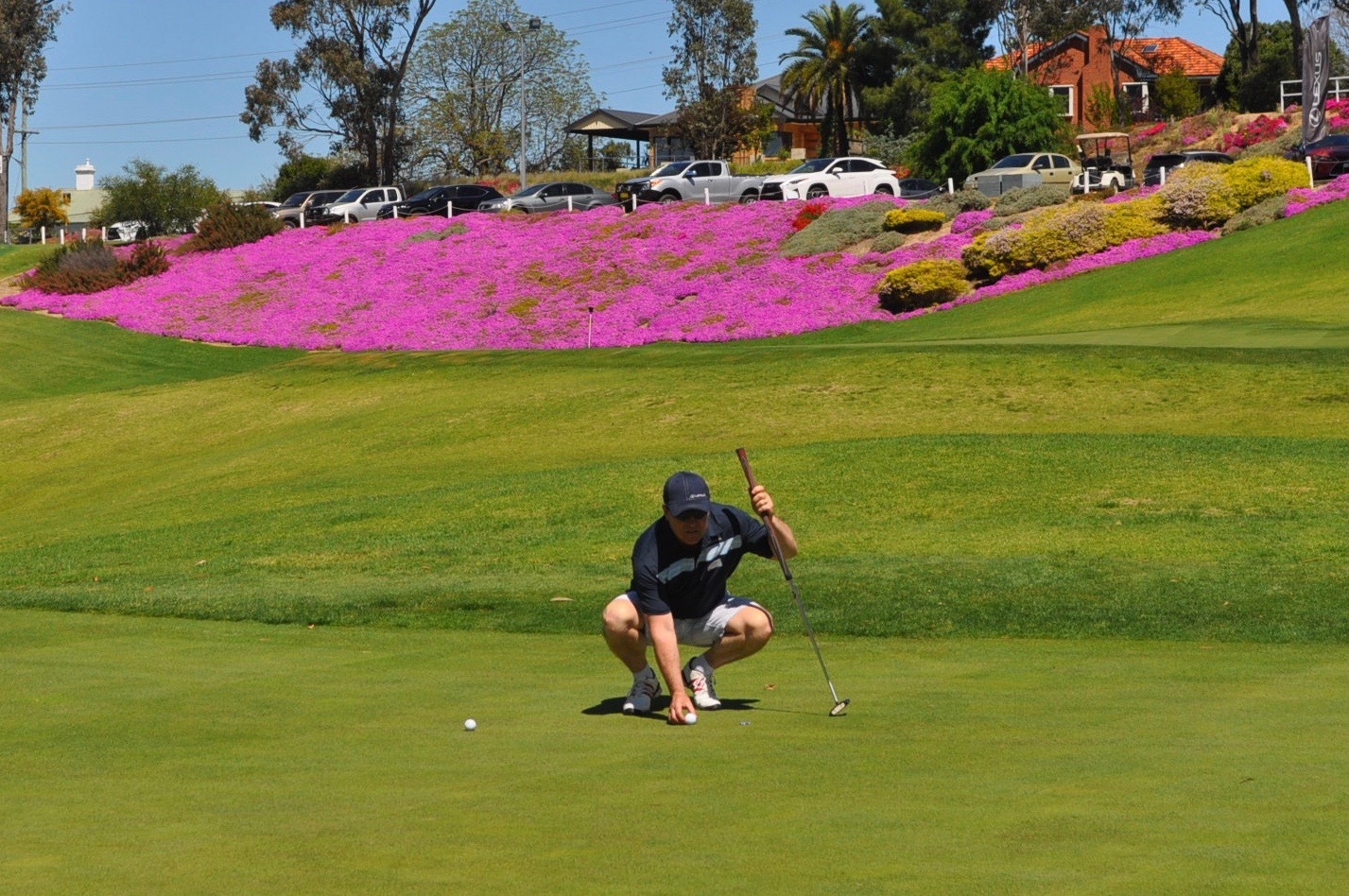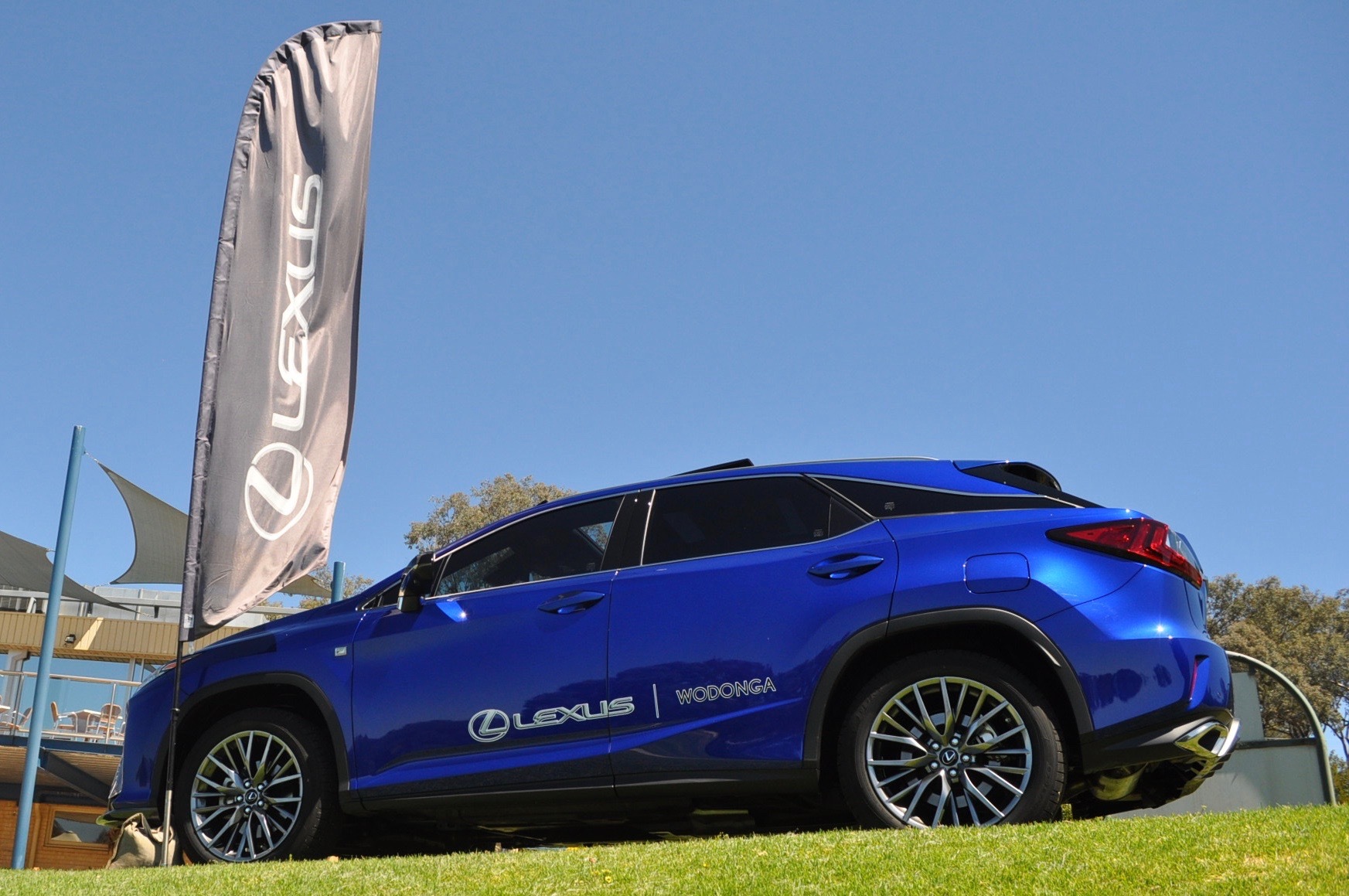 'Keep that New Car Feeling' Wash Program
We understand that there are never enough hours in the day. That's why we developed our exclusive wash program.
We believe you should be able to experience that 'New Car Feeling' time and time again. So that's why at Lexus | Wodonga we offer an exclusive complimentary wash and vac service for our owners every Friday. On delivery of your new vehicle you will receive your "Keep that new car feeling" wash card then all you need to do is call us on 02 6055 9966 to book a time that suits your busy schedule.
Whilst your car is being washed come inside and enjoy a tea or coffee on the lounge, access our complimentary WIFI, read the paper or maybe just take a break from the hustle and bustle. Your car will be ready in no time and you can once again enjoy that New Car Feeling.
Your wash entails the following:
Vacuum inside your car and boot
Full outside soapy wash and chamois
Windows cleaned inside and out
A full cut and polish service is also available at a nominal fee.
* Vehicle must be purchased from Lexus | Wodonga to be eligible for the wash program