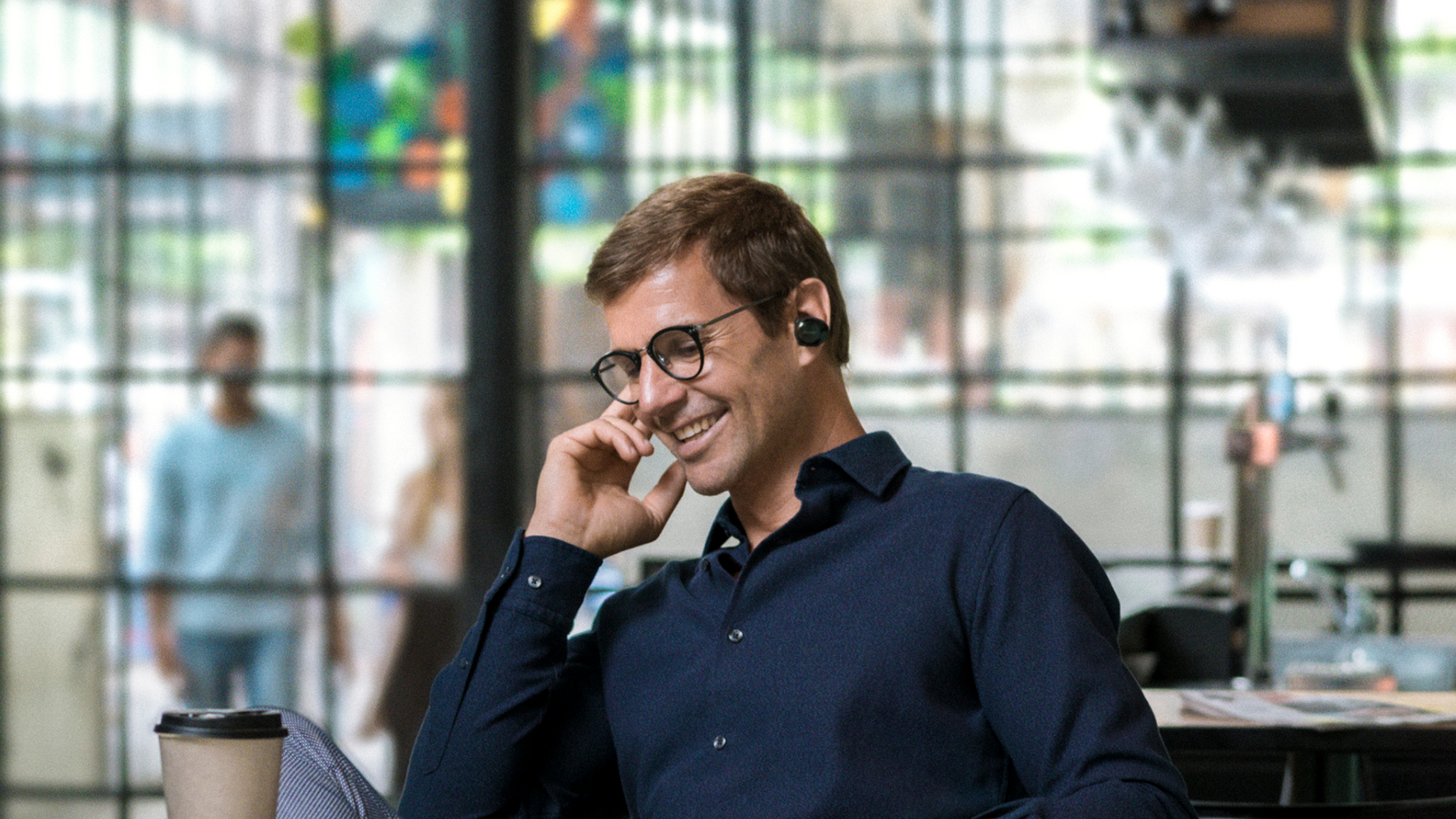 More Ways to make life easier
Control your ownership experience with a suite of apps, designed to connect you to exclusive benefits or charging for your vehicle.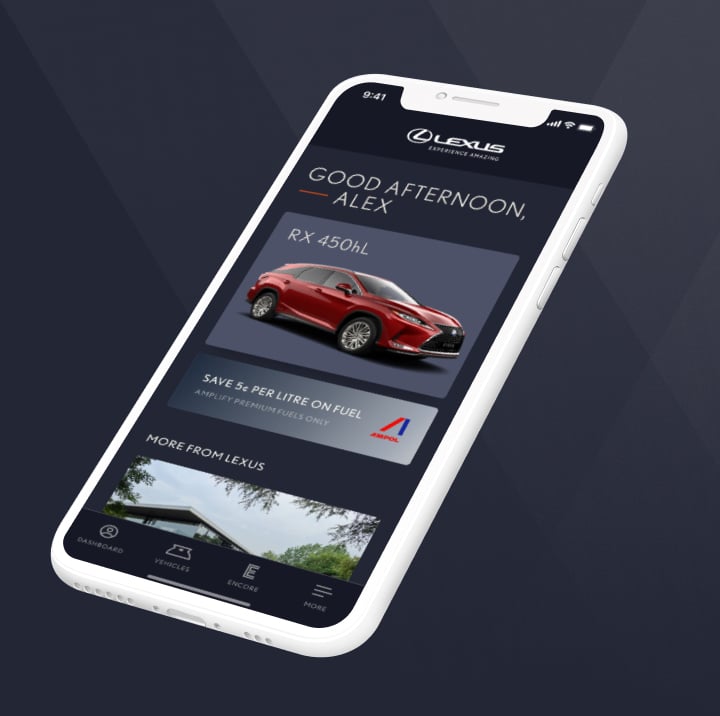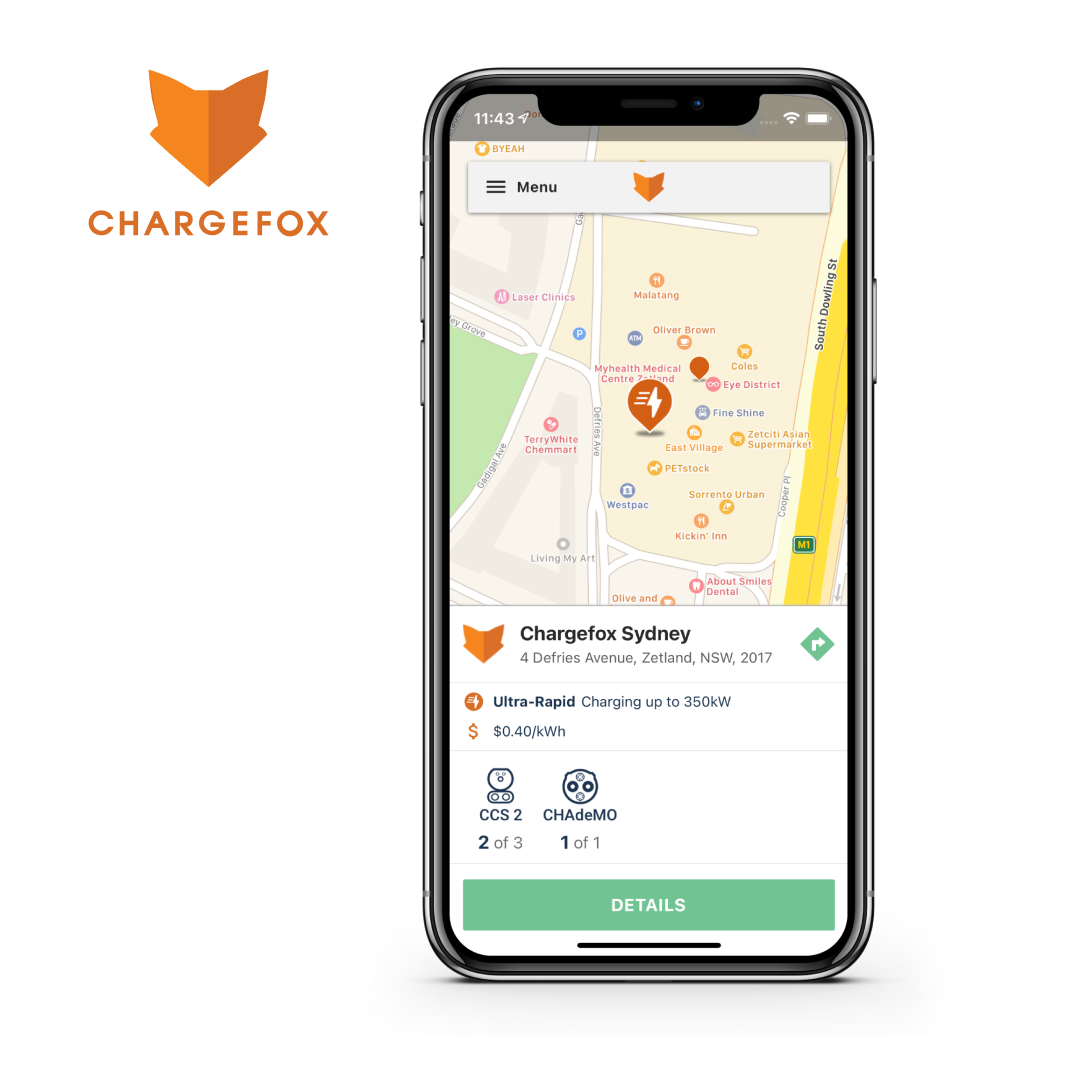 Footnotes
01.
Encore Benefits and Encore Platinum Benefits apply on selected new and demonstrator vehicles for a 3 year period from the date Encore is first activated by the Dealership. Inclusions may change without notice. Subject to availability. For full T&Cs, details and eligible models, see your Lexus Dealer or lexus.com.au/encore.
02.
Complimentary charging provided to Encore Platinum members for first 3 years of membership. Fees may apply thereafter. Charging stations provided by ChargeFox at selected locations. Usage at vehicle owner's risk. See chargefox.com for T&Cs. Frequent use of DC Fast Charging can impact battery performance & durability. Lexus recommends minimising DC Fast Charging usage. Refer to Owner's manual and lexus.com.au/charging for guidance.