Lexus has been a pioneer in the development of self-charging Hybrid electric vehicle technology and today Lexus Hybrid Drive delivers an unparalleled drive that must be experienced to be truly appreciated.
Put simply, a self-charging Hybrid electric system is two or more power sources working together in unison. Lexus Hybrid Drive features a petrol engine, electric motor(s) and a hybrid battery, which when combined offer smooth, powerful performance and exhilarating acceleration, along with reduced fuel comsumption1 and emssions2.
At Lexus | Wodonga we understand that there is still some uncertainty surrounding Hybrid Power, that's why our Sales Manager James Nelson is committed to helping put any myths to bed.
Here, James takes you on a tour of the Lexus Hybrid system, showcasing how Hybrid technology enhances your drive.
Common Misconceptions About Hybrid Technology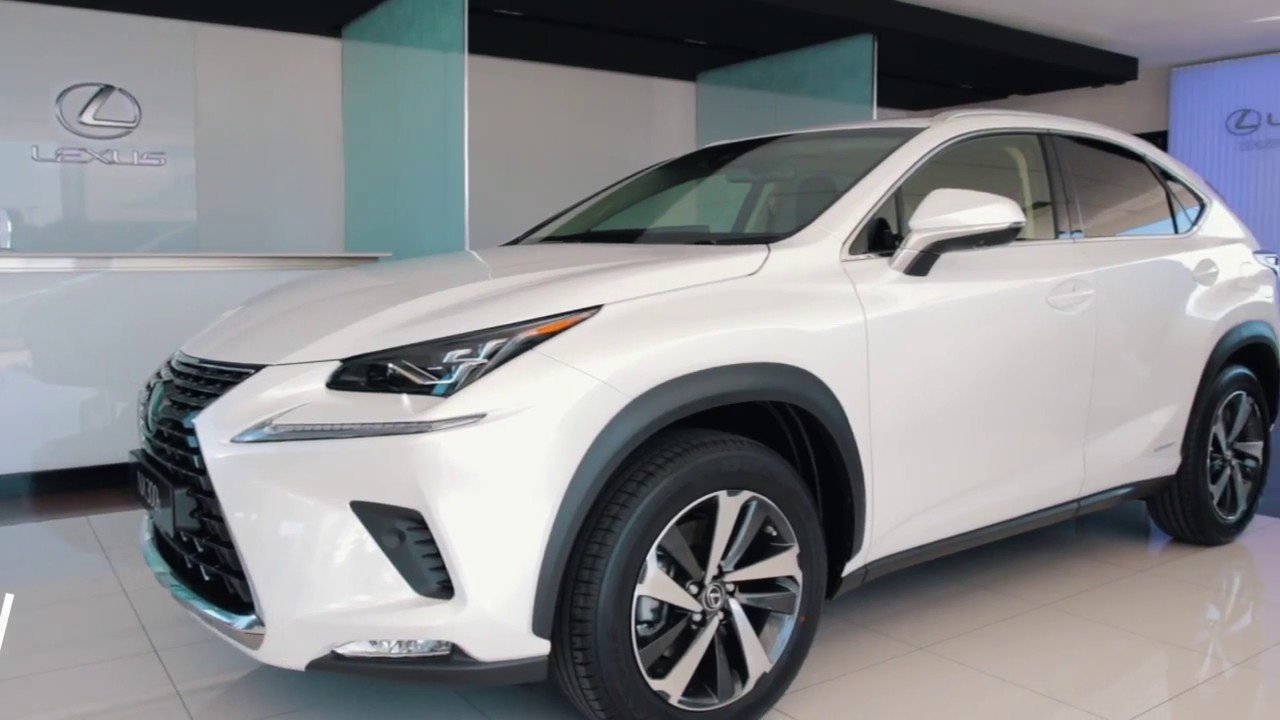 Tips about Lexus Hybrid Drive Technology